Piedmont is a region with places and mountains famous for their beauty and the Winter Olympics.
From the Olympic resort of Sestriere to the magnificent Alagna valley at the foot of Monte Rosa and the peaks on the border with Liguria.
Piedmont is the destination of many tourists who love mountain biking, here there are numerous bike parks and many hiking trails.
Receive Summer Offers
Receive the best summer offers in the mountains, in Hotels, Bed and Breakfasts or Holiday Apartments
Alagna
The Alta Valsesia Natural Park is the highest alpine park in all of Europe and was established in 1979 and among the municipalities included in it, one cannot fail to mention Alagna Valsesia, in the province of Vercelli. The village, since it incorporated Riva Valdobbia in 2019, has become the largest in […]
Macugnaga
Macugnana is a locality made up of a few hamlets, of which Staffa is the most important, located in the province of Verbano-Cusio-Ossola at the foot of the eastern slope of Monte Rosa. Its territory is inserted in an alpine territory that starts from the 946 meters up to the 4618 of the Cima Grenzgipfel between the Val Anzasca and […]
Maira Valley
Valle Maira is located in Piedmont and is considered one of the destinations for eco-sustainable summer tourism.
A unique valley that has preferred naturalistic tourism to mass tourism. Here the holidays are spent in the alpine villages walking to discover forests, lakes and waterfalls in the most uncontaminated nature.
San Domenico of Varzo
San Domenico di Varzo is an emerging ski resort in Piedmont which, however, in recent years has been able to rediscover summer tourism thanks to the naturalistic areas of the Alpe Veglia and Alpe Devero Park.
Sestriere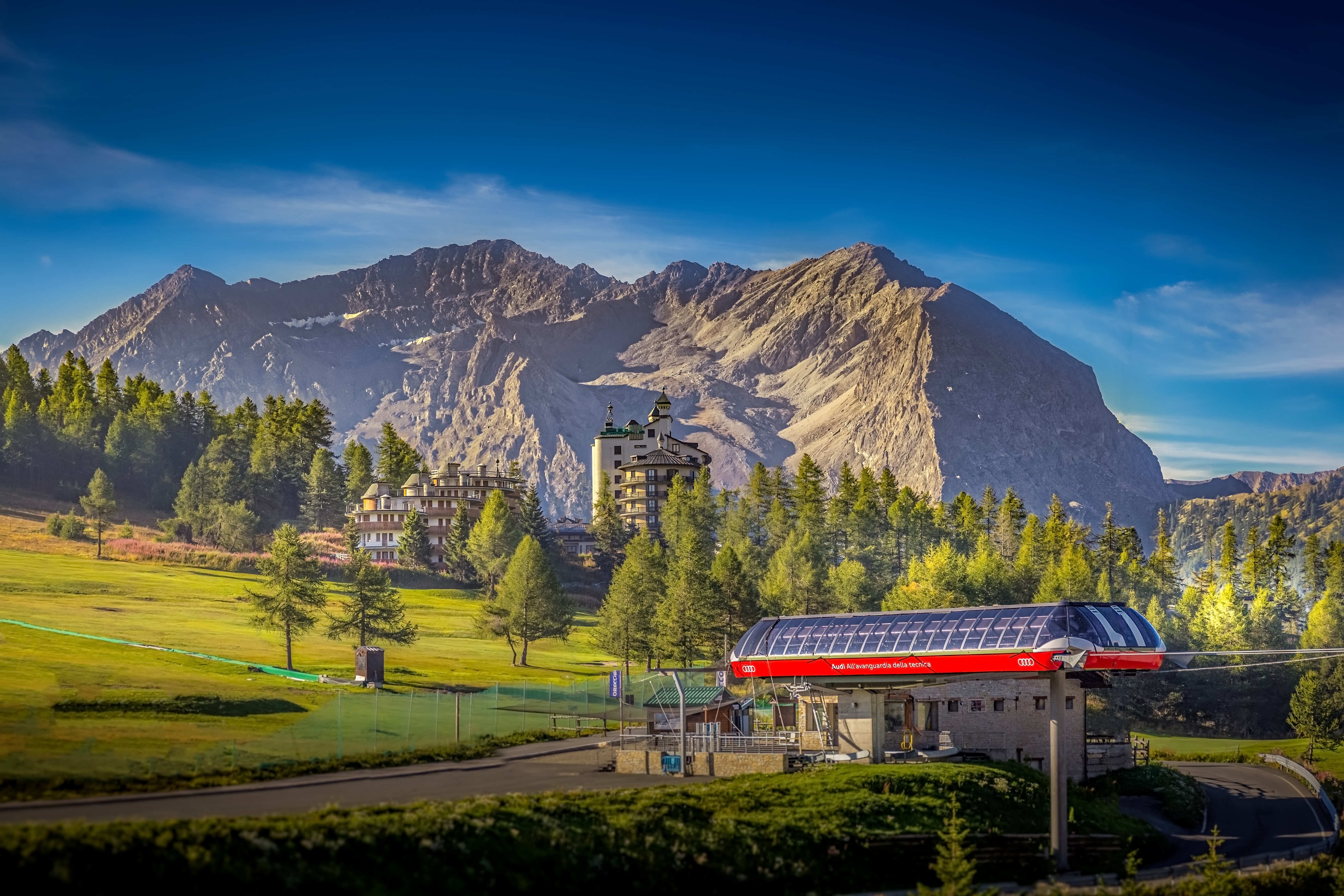 Sestriere is known for its ski slopes and winter sports facilities that hosted the Olympics here.
In summer, Sestriere becomes an ideal tourist destination for those who love mountain biking and want to go trekking on the trails of the Piedmontese mountains
Bardonecchia
Bardonecchia is located in the Piedmontese Alps, a famous ski resort which in the summer turns into a renowned sports-tourist destination for bikers and hikers. Here is one of the best equipped Bike Parks in Italy and many mountain trails
St. James of Roburent
Sangiacomo, Roburent, Cardini, Pra, Sant'Anna, Montaldo, Serra, Pamparato and other hamlets are a group of Piedmontese localities that together form a system and create a complete District. Area, livable all year round, with a wide tourist offer in all seasons from hiking to mountain biking, from food and wine to mushrooms and chestnuts, passing through the [...]